Inatur presents Sweden's entire outdoor selection. Here you will find activities like hunting, fishing and other forest, mountain and water experiences. Here you can browse to find, compare, book and pay –  everything on just one website.
These experiences are likely to become memories for life! It doesn't matter during which season you visit Sweden you will always get great outdoor experiences withing hunting, hiking or fishing. Why not book a moose hunting or fish salmon at Mörrumsån.
Go fishing!
All-in-one packages, annual license or a ticket to the fishing premiere! Whatever your preferences are, there are offers throughout Sweden. Before you know it, you will have gone fishing!
Go hunting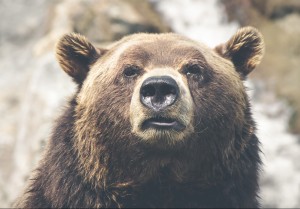 Book your own hunting adventure! Whether you need a hunting license or want to book a guided hunting tour, you will find it at inatur.se
Hiking & Safari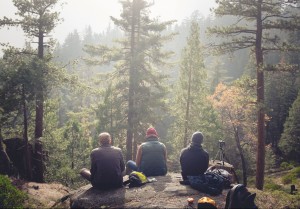 Inatur offers both guided hiking tours as well as safari tours. No matter which part of Sweden you visit you will get a great outdoor experience.
Paddle in lakes and streams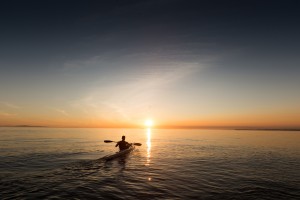 Sweden offers excellent possibilities to paddling, both in canoes and kayaks. At Inatur you will find a wide selection of different paddle adventures.
Accommodation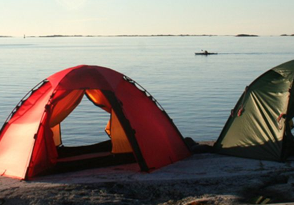 If you need a place to stay during your outdoor activity, you will find a wide range of different types of accommodation here.
Give away a gift card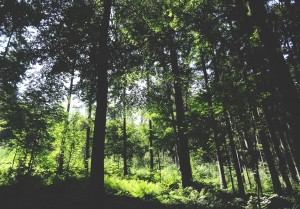 Buy a gift card at inatur, the perfect gift. The happy recipient can book from our entire range of products  and pay with the giftcard online and via our callcenter.